AL students hit the stage in Chanticleer production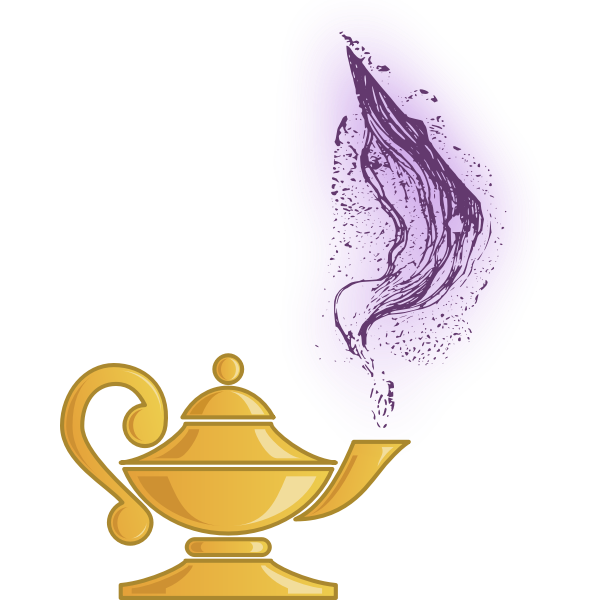 The Chanticleer theater department was premiering the musical "Aladdin Jr," an exciting and comedic, live-action children's version of Disney's musical. The original movie is about a "street rat" named Aladdin who meets the mysterious Princess Jasmine in the streets of Agrabah. Their meeting takes a turn for the worse when the evil and crooked Jafar sends Aladdin on a journey to unknowingly help Jafar's selfish hunger for power. Aladdin Jr. follows the storyline but changes it to make it their own. 
Director Denise Putman has been directing the children's shows at Chanticleer for 12 years, but has directed shows at other locations in the past. When it came to choosing the show Putman considered age and available roles.
"We have a committee that discusses possible shows and they with the directorial staff make the decision on a show," Putnam said. "The ages range from 8 to 18 years old, and we rehearse for 8 weeks, 4 days a week."
Some of the cast who doesn't go to AL included Genie (Gabriel Russell), Aladdin (Korbin Horton), Jasmine (June Gentry), Jafar (Guy Shipley), and even Lago the bird (Abhi Bista)and the actors said they loved playing their characters. They also mentioned that they enjoyed fitting their personalities into their performances. Many of the cast members displayed their love for performing.
"The attention. I'm not going to lie, I'm a huge narcissist and I love the attention I get from the crowd. I love the rush of performing in front of a live audience, and nothing beats it because of the live reactions the performers get", said Russell. 
Along with Redden, there were a total of three Abraham Lincoln students who were also involved in the Chanticleer performance, Dean Pope and Lilly Ozzello. The AL students found that the directing style Putnam used would help in future productions with AL drama director Steve Mandelko.
"Denise is a bit more grounded, while Mr. Mandelko goes with whatever he can come up with," said Ozzello, a Sophomore at AL.
Aladdin Jr. was a musical of the actual movie "Aladdin", the cast and crew made the show enjoyable and entertaining for the audience, and worked to make their show come to life. Paying to see their productions helps support the cast. They are able to show how hard each individual worked together. In the future, you can support the Chanticleer Children's Theatre. 
Leave a Comment
About the Contributor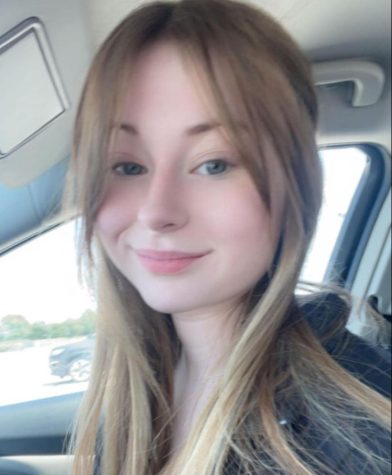 Makenzie Widtfeldt, Lifestyle Editor, Copy Editor
Makenzie is a senior at ALHS, this is her second year doing newspaper. In her free time, she likes playing video games, hanging out with friends, and playing...