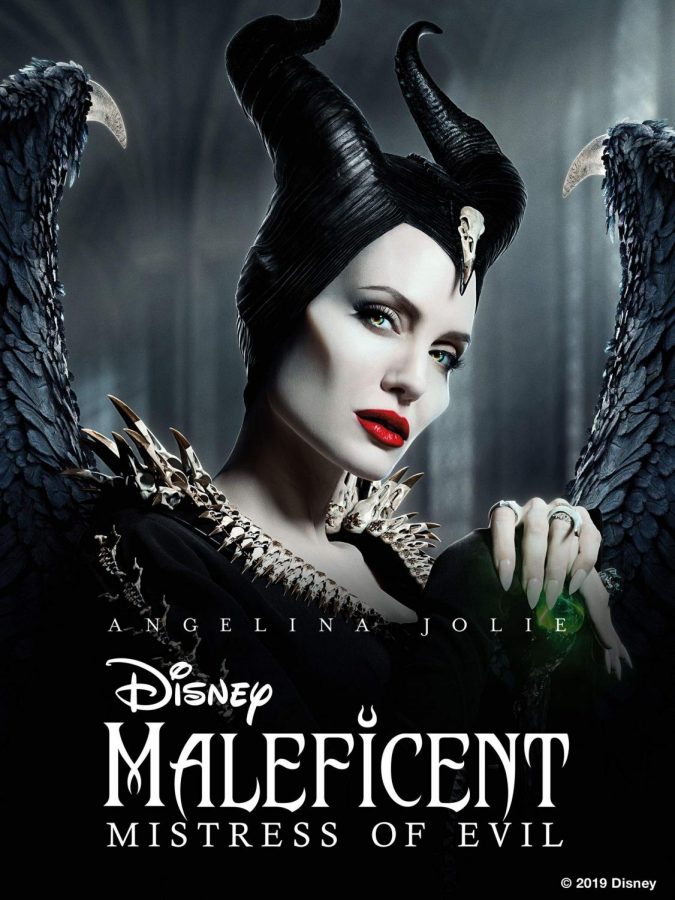 Jesse Medina-Rangel, Reporter
November 19, 2019 • Comments closed
"Maleficent: Mistress of Evil" (2019) is an extraordinary and tear-wrenching movie. For the first time, one of my favorite childhood movies has a sequel. Ever since "Maleficent" (2014), I've been waiting for another...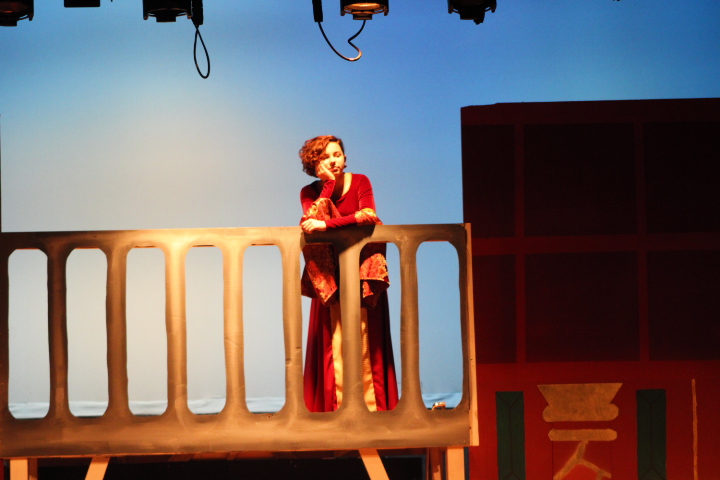 Jordan Schnackenberg, Opinion Co-Editor
November 5, 2019 • Comments closed
Mark your calendars for Nov. 5 through Nov. 9 at 7:00 p.m. in the ALHS auditorium. This year's play is called "Best of the Bard." Tickets are $5 for students and $7 for adults and tickets are available at the door.  "The...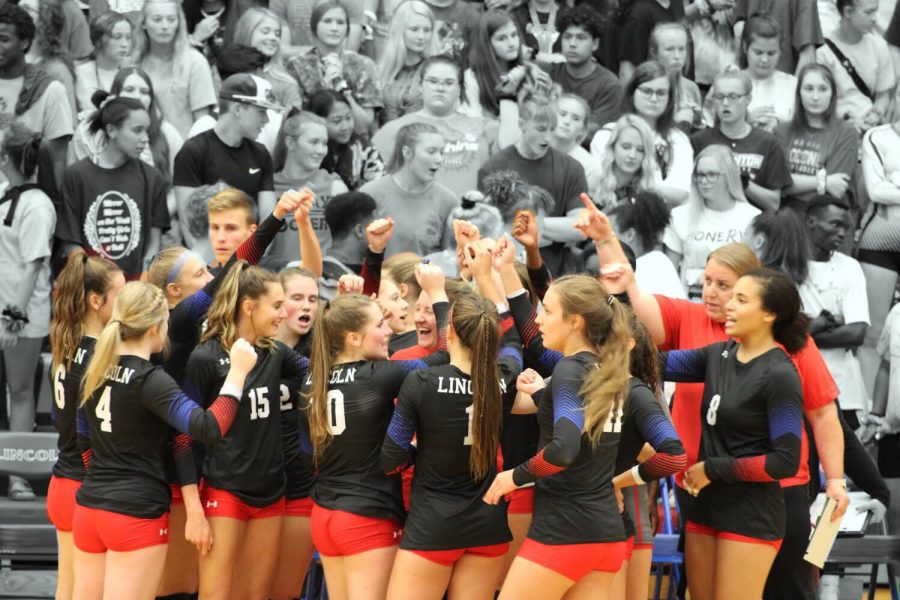 Callee Adkins, Co-Editor-in-Chief
October 7, 2019 • Comments closed
There are many sports surrounding Abraham Lincoln, whether it be football players and cheerleaders roaming the halls the Friday before a game, or the talk of how well the meet...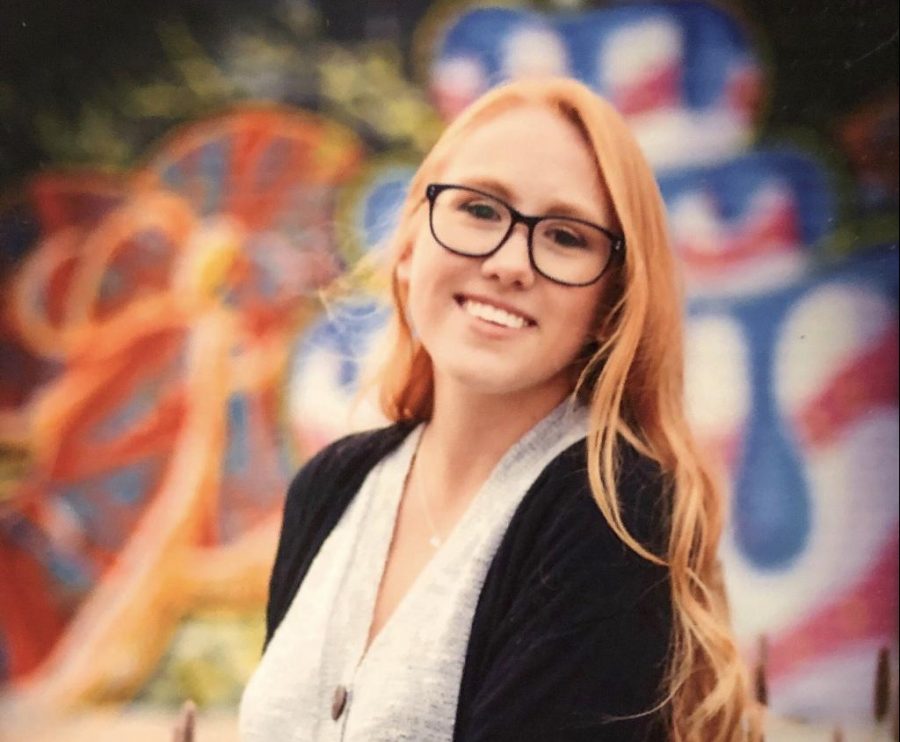 Mia Kawamitsu, Copy Editor
December 10, 2019 • No Comments
A well-deserving senior for the Lynx of the Week title is kindness advocate and bowling enthusiast Ashley Hipnar. Although Hipnar doesn't wander the halls of AL as often as before,...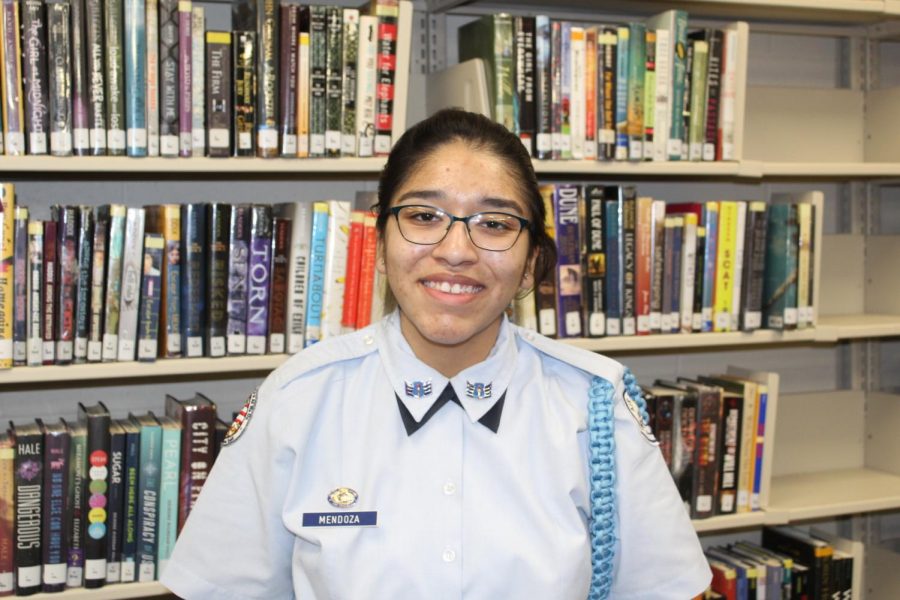 Grace Schoening, Reporter
December 2, 2019 • No Comments
The ambitious, involved freshman, Jennifer Rangel is our latest pick as Lynx of the Week. So far this year, Rangel has participated in Model UN, JROTC, cross country, and speech....
Zoe Leighter, Opinion Co-Editor
October 7, 2019 • Comments closed
Vaping is becoming a new epidemic. According to The New York Times vaping started on the market around 10 years ago and is a 2.6 billion dollar industry and this is just in the...
Grace Schoening, Reporter
October 7, 2019 • Comments closed
With more carbon dioxide in the atmosphere than any time in human history, it's fair to say the climate is changing. The way the world is responding politically, environmentally,...
Staff Editorial
September 10, 2019
As Dwight D. Eisenhower once said, "The future of this republic is in the hands of the American voter." This statement is true for everyone, even those of us who are in high...

Rilee Good, Reporter
December 2, 2019
When you say TikTok, many people here at Abraham Lincoln High School would be instantly drawn your words. As the app continues to grow and flourish, its growing audience has...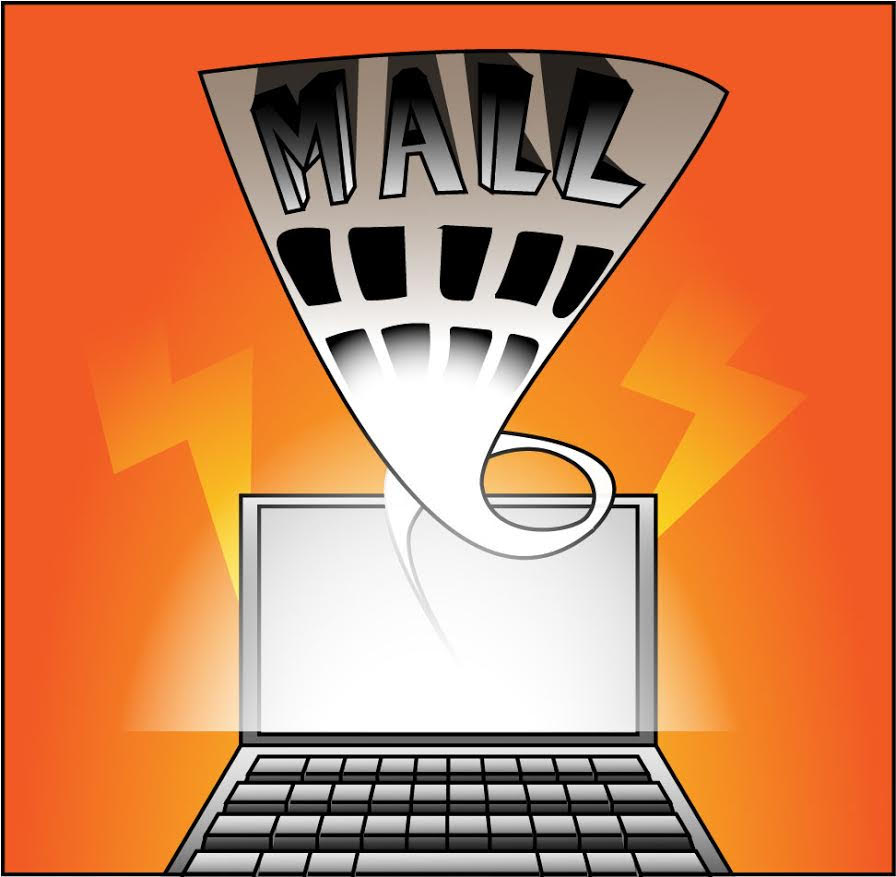 Emma Thompson, Reporter
November 7, 2019
It's 2019 and everything is now electronic. You can communicate with people on the opposite side of the world, you have the ability to check your bank account balance on...