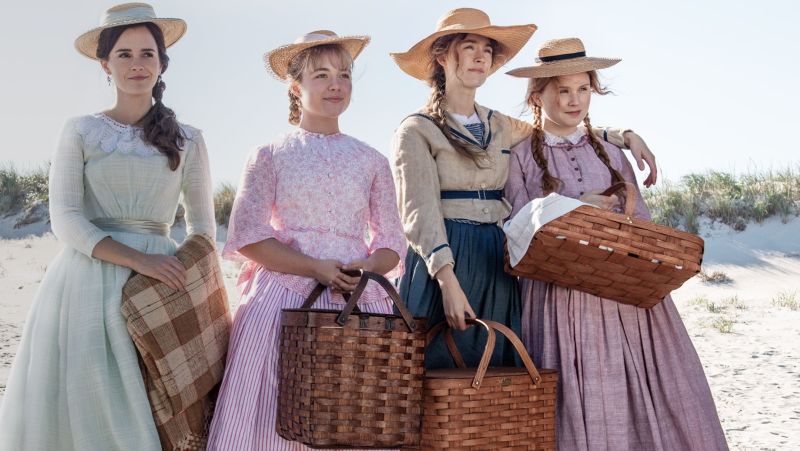 Sarah King, Online Co-Editor in-Chief
January 27, 2020 • No Comments
Little Women, the 1869 novel by Louisa May Alcott has been adapted countless times, appearing in the forms of stage plays, television shows, movies, and even operas. The story of Meg, Jo, Beth, and Amy March is perhaps one of...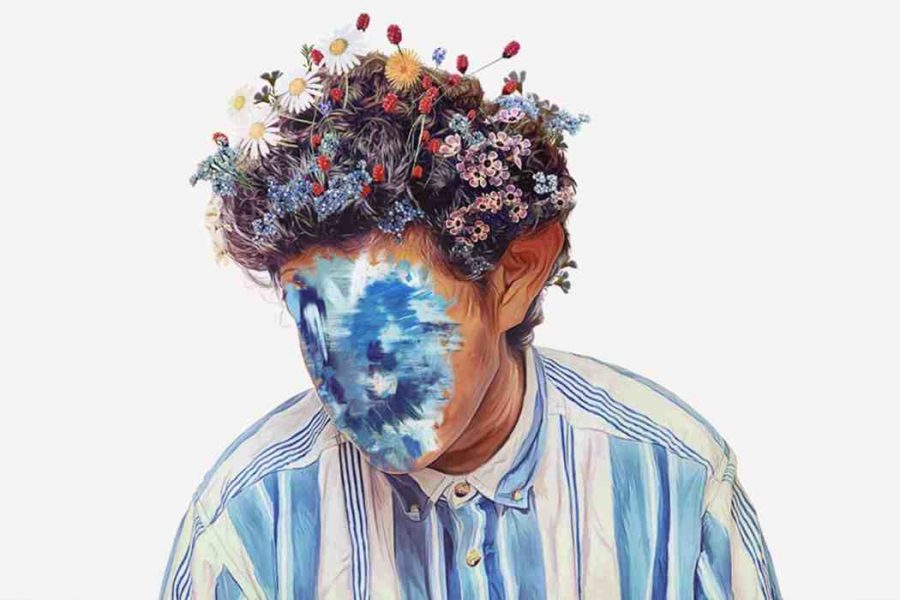 Anna Boes, Online Co-Editor-in-Chief
January 8, 2020 • Comments closed
Frank Lopes, better known as Hobo Johnson, has been rising in popularity, especially since the release of his single "Peach Scone" in 2018. The year after, the artist teased fans with tracks from his much anticipated new album,...
Arlette Milstead, Reader Engagement and Activities Director
December 16, 2019 • Comments closed
ALHS volleyball finished their season with the record of 37-3. They practiced five days a week and with all of their games, they won five tournaments. The playing, the culture,...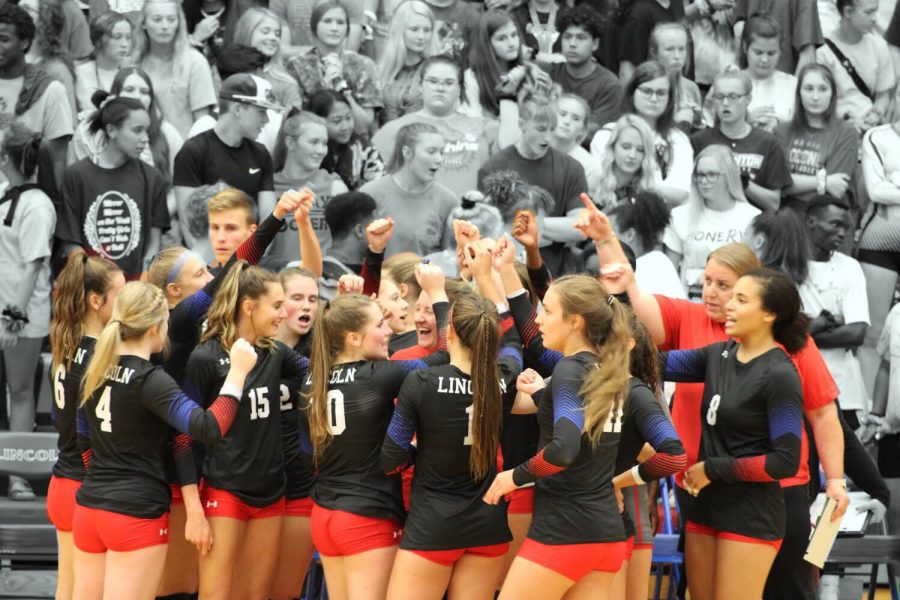 Callee Adkins, Co-Editor-in-Chief
October 7, 2019 • Comments closed
There are many sports surrounding Abraham Lincoln, whether it be football players and cheerleaders roaming the halls the Friday before a game, or the talk of how well the meet...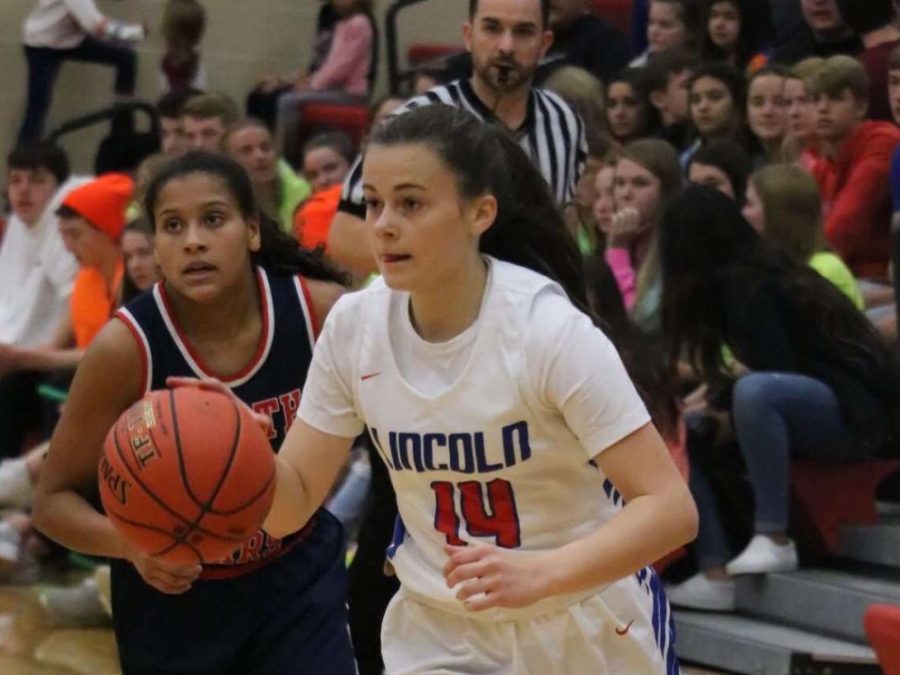 Grace Schoening, Reporter
January 28, 2020 • No Comments
This week's Lynx of the Week is freshman baller, Emily Pomernackas. The first year Lincoln student is involved in the girl's basketball team, FCA, and plans to exercise her...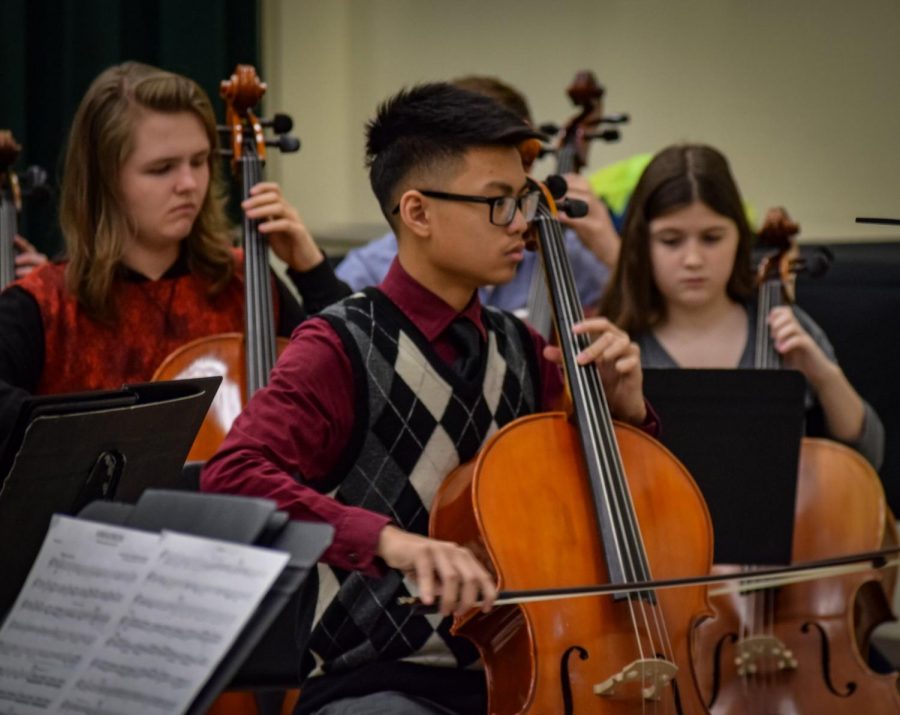 Emma Thompson, Reporter
January 6, 2020 • Comments closed
The first Lynx of the Week for the year 2020 is sophomore Collin Nguyen. He is involved in swimming, student council, show choir, baseball, concert choir, jazz choir, and orchestra. He...
Zoe Leighter, Opinion Co-Editor
December 16, 2019 • Comments closed
In the year 2019, President Donald Trump is under fire and democrats are pushing for impeachment. The Democrats are hoping to get President Trump impeached because of obstruction...
Grace Schoening, Reporter
October 7, 2019 • Comments closed
With more carbon dioxide in the atmosphere than any time in human history, it's fair to say the climate is changing. The way the world is responding politically, environmentally,...

Emmalee Keller, Reporter
December 18, 2019
December is a joyous month full of giving gifts, spending time with family, snow, and so much more. It is also a time where people go crazy trying to find the perfect gifts...
Staff Editorial
September 10, 2019
As Dwight D. Eisenhower once said, "The future of this republic is in the hands of the American voter." This statement is true for everyone, even those of us who are in high...

Rilee Good, Reporter
December 2, 2019
When you say TikTok, many people here at Abraham Lincoln High School would be instantly drawn your words. As the app continues to grow and flourish, its growing audience has...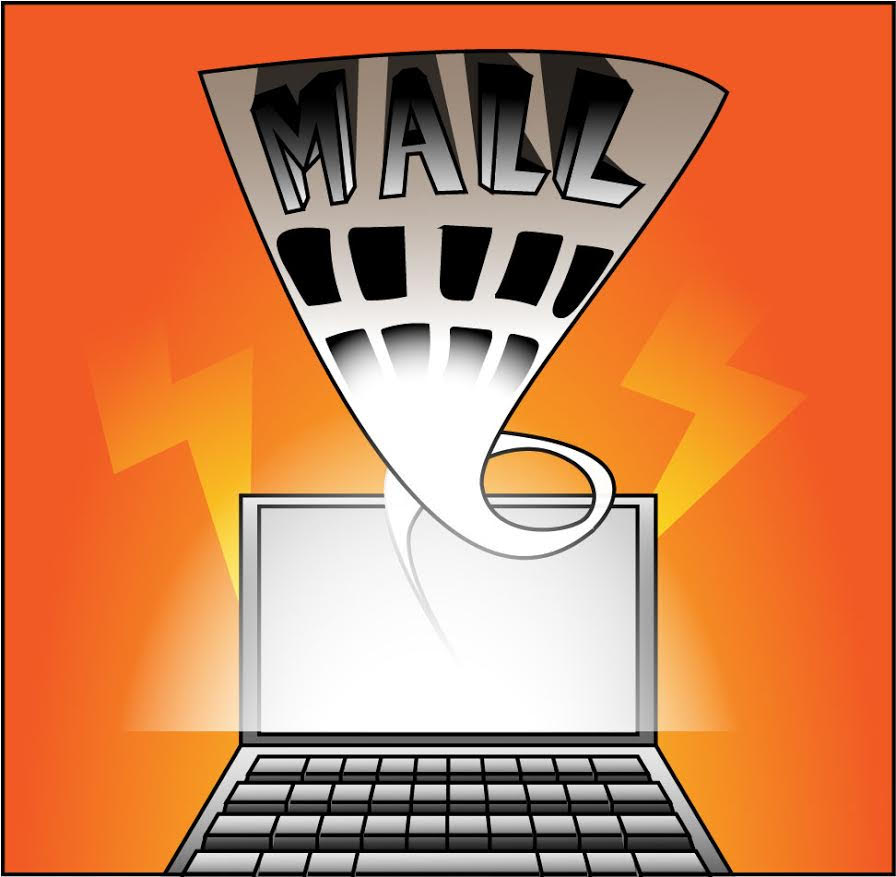 Emma Thompson, Reporter
November 7, 2019
It's 2019 and everything is now electronic. You can communicate with people on the opposite side of the world, you have the ability to check your bank account balance on...