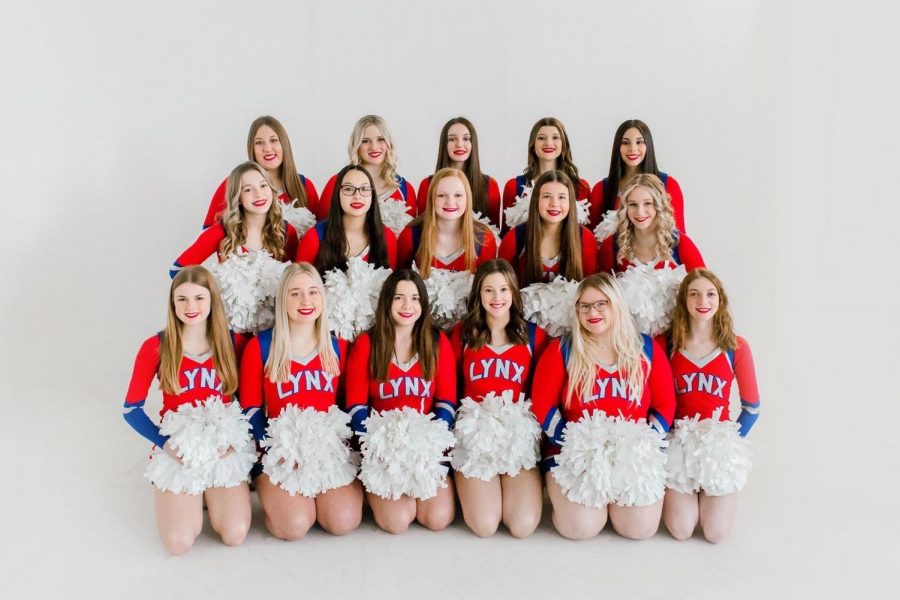 Timothy Koesters, Reporter
April 22, 2021 • Comments closed
As the ALHS dance team's season came to an end, they held a performance and senior night in the fieldhouse. This year, the dance team had the opportunity,...
Sam Hovey and Timothy Koesters
February 26, 2021 • Comments closed
One of the most popular sporting events occurred on the 7th of February and there's so much to talk about. From the one-sided football game to The Weeknd's...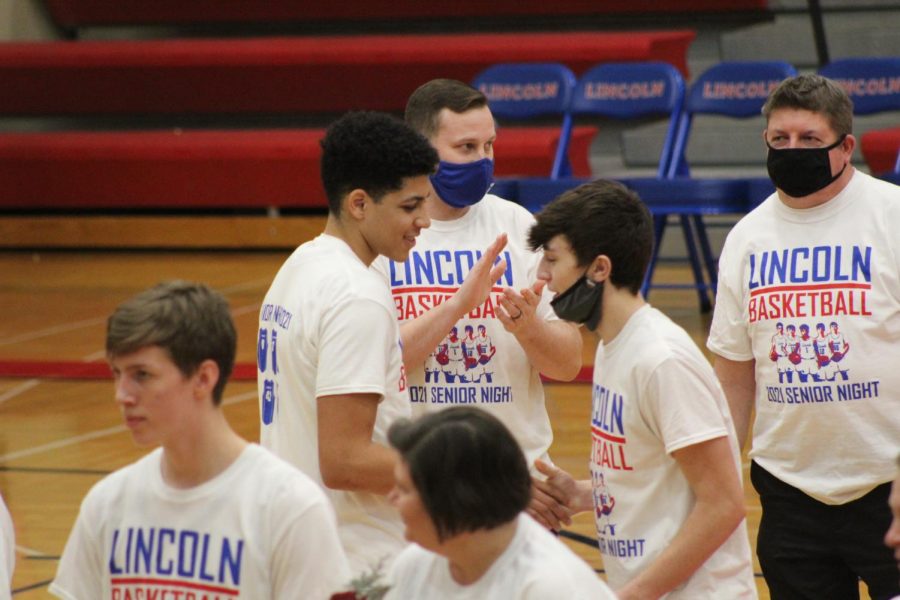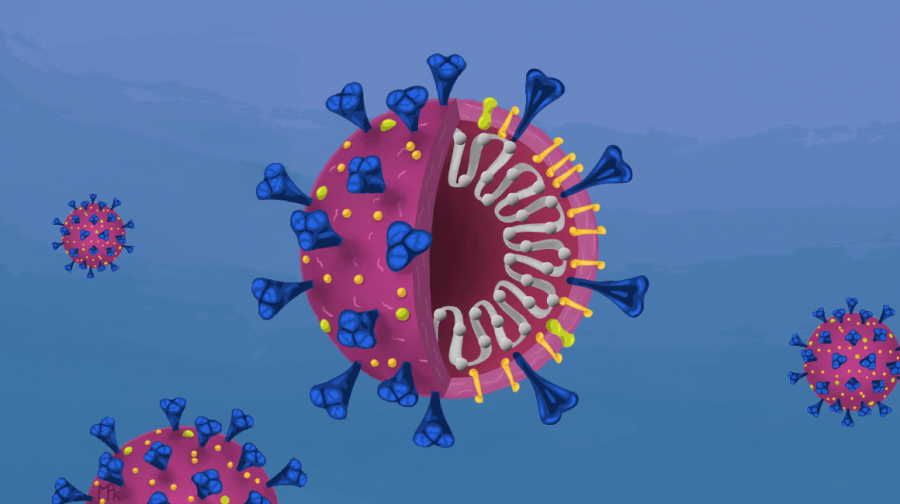 ¿Alguna vez te has preguntado cómo la gente de México está sufriendo de el Covid-19? Desde el 21 de enero, ahora hay 22,339 casos nuevos,...
Los Ecos es el periódico para hispanohablantes. Los Ecos esta tratando de incluir estudiantes de segundo idioma y tambien para los que solo...