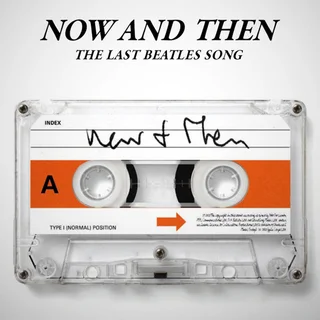 The final Beatles song "Now and Then" was released on Thursday, November 2, about 60 years since the Beatles flourished around the world. The track, recorded by John Lennon more than 40 years ago, includes all four original Beatles members (John Lennon, Paul McCartney, George Harrison, and Ringo Starr). The surviving performers, McCartney and Starr, took an old demo recording by John Lennon and finished it using new technology previously not accessible. This track draws in many aspects of the group's signature style. Paul McCartney and John Lennon even have an emotional chorus where together they sing "I miss you."
It is said that "Now and Then" was with the group of Lennon's demo tracks used in the mid-90's which the former bandmates used to make other songs. 
George Harrison even gets featured in the song with his signature guitar tracks taken from one of his studio recordings from 1995. 
For more in depth details about how they got this song made, there was a documentary released on the Beatles YouTube channel on November 1. McCartney and Starr explain how difficult it was to get this song and watch amazed as they hear Lennon's voice come through almost perfectly. 
Many people around the world can recall the life with Beatlemania and even new listeners feeling just as much joy and grief of the band. It truly is amazing to see Beatles music released in 2023.
Information from the New York Times was used to supplement this story.