Senior Braden Mohr nominated for Presidential Scholars Program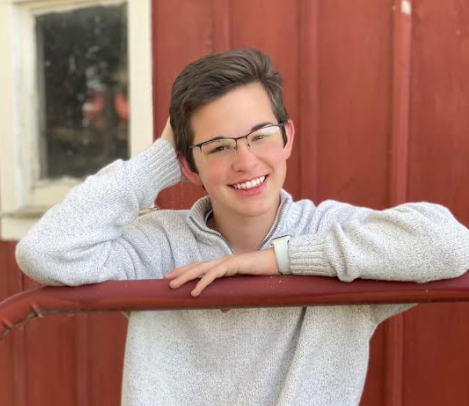 Senior and Early College Academy student Braden Mohr has been nominated as a candidate for the U.S. Presidential Scholars Program.
"In all honesty, I wasn't expecting anything along the lines of being nominated as a candidate for the U.S. Presidential Scholars Program," Mohr said. "All four years of my high school career have led up to this. It is all about the work ethic, motivation, and dedication you have towards school and your future career. I was nominated by Mrs. Kathy Schmedding for the Career and Technical Education component as I am currently pursuing a nursing degree through Iowa Western Community College and the Early College Academy."
Some may further wonder, what is the U.S. Presidential Scholars Program, and how is it significant? 
"The U.S. Presidential Scholars Program was established to recognize the nation's most distinguished graduating seniors for their accomplishments in many different areas including academic success, leadership, and service to school and community," Mohr says. "It also highlights students who demonstrate exceptional scholarship and talent in the visual, creative, performing arts, as well as students who demonstrate ability and accomplishment in career and technical fields."
Mohr also explains what happens to students who are named semifinalists, and what they earn for this outstanding achievement. 
"Each year, 4,500 students across the United States are nominated as candidates for the U.S. Presidential Scholars program," Mohr said. "Out of those people, there are 600 students that are named Semifinalists. Out of those 600 students, the White House Commission on Presidential Scholars reviews applications and chooses 161 students to be U.S. Presidential Scholars where they will take a trip to the White House and be presented with a medallion."
While Mohr is not certain of his college plans, he does have a basic understanding of what he plans to do after high school. 
"My college plans are up in the air right now, but my top choice for school is St. Ambrose University in Davenport, Iowa where I will be earning my Bachelor of Science in Nursing as well as either Double Majoring or Minoring in Spanish to have more abilities of communication with patients and their families in the future."
As the school year continues, Mohr will cherish his time at AL and remain optimistic about his future moving forward. 
"My Senior year has been everything but typical, and not at all what I was envisioning walking in as a freshman four years ago," Mohr said. "It has been an honor being apart of such an amazing school with amazing faculty that have pushed each and every one of their students to be successful. I have had the most amazing support system this year, and it's nice to see the amount of spirit and pride, the amount of trust, and the sense of community that we have experienced through the troubling times that we weren't at all ready for."
Leave a Comment
About the Contributor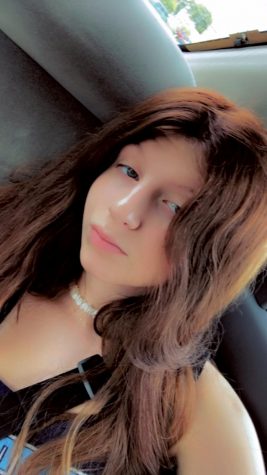 Ella Zaborsky, Feature Editor
Ella is a junior at ALHS and this is her third year on staff. She is also a freshman at IWCC through the ECA program where she is earning her Associate's...