ALHS CyberPatriots team reflects on successes following competition season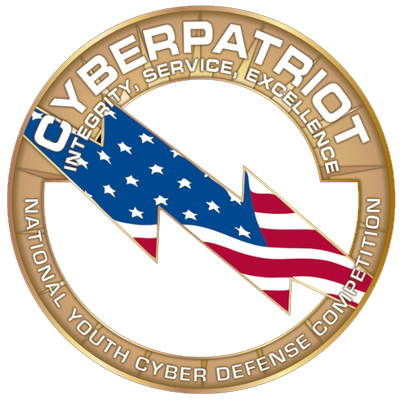 Have you ever wondered how to fight off cybercriminals? Have you ever been hacked and wondered who it was?  How to fight off threats that are virtually invisible? There are some among us that know how to do this, who can help save us. How do they do this?
The ALHS CyberPatriot club started its current season in April 2019 with the season-ending this upcoming April. They practice finding vulnerabilities in software systems and attempt to fix them. Cyber patriots do internet searches and review bulletins. Occasionally throughout the season, a technical mentor from the Pottawattamie sheriff's department comes by to coach the students on new and developing techniques on cybersecurity. The CyberPatriots apply the knowledge gained from practices to aid them in competitions by setting up a script based on the competitive scenario. Currently, the competition season is over for the cyber patriots. This year, they made it to the state competition but did not progress further.
¨The competitions are all done online,¨ senior Jake Brady said. ¨As such, they can rank the teams nationally. This year there were over 5000 total teams participating in the competitions nationally. ALHS CyberPatriots have not won  (as in placed 1st nationally), but have had the top team in the state every year. This year they placed top 60 in the national qualifying round ( where only the top 12 teams move up to the finale round).¨
Throughout the season the club facilitator Ms. Robinson was content with how the season turned out.
"Overall, I am very pleased with the results," club sponsor Debra Robinson said. "Each year, CyberPatriots have increased the difficulty of their challenges and ALHS CyPats have done an excellent job in staying current with these challenges. We are the fourth year in a row of taking first in the state of Iowa, plus, every year we have had at least one team qualify to move on to Semi-Finals.¨ 
Though they were not able to make it to nationals, which will start on March 19, the state winners for this year are as follows:
First Place State of Iowa Winners
Open High School Division – ALHS CyberLynx 1
John Amdor

Jacob Braddy

Sierra Meza

Zachary Oberhelman

Liam Reardon
All Service Division – ALHS IA-951
Kylee Koenig

Sicilia Liwai

Caden Oles

Ashton Saunders

Damien Schloesser

Noah Welsh
Second Place State of Iowa
Open High School Division – ALHS CyberLynx 2
Ben Banta

Caster Christensen

Steven Hornberg

Jonathyn Stiverson

Thang Truong

Jacob VanHouten
Leave a Comment
About the Contributor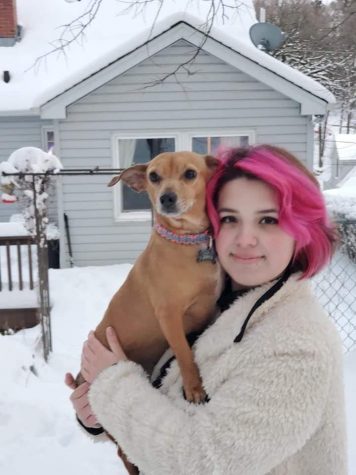 Annalese Ramirez, Reporter
Annalese is a senior at ALHS and this is her fourth year on staff. Anna is hoping to join chess club this year and will be doing bowling. In her free time...