New Football Coach Peter Kilburg Prepares for Upcoming Season
The coach on a team is inarguably a significant part of a team. They make the calls, and train the players.  Caden Dorr, a player on the ALHS football team describes the relationship as such.
"Everyone is always going to look to a coach to see how he carries himself, because that's the way the players are going to want to carry themself and perform," Dorr said. 
This year there has been a switch in leadership in the position of head coach at ALHS. Peter Kilburg, a history teacher and avid football fan, is stepping up to fill the role of head coach. Kilburg has been assistant coach at ALHS for two years already, and has been playing or following football most of his life. The opinions of the players on the ALHS football team seem to be overwhelmingly positive.
"His ideas have been great, he's actually trying to build relationships with the players and I really appreciate that," said Corwin Kurger. 
Many players expressed how happy they were to have a coach that is willing to continue improving alongside the players, hopefully leading to a good season. Hopefully with the new and vigorous training plans Kilburg has put into place the team will see success. Although Kilburg's new strategies have asked for more energy and time commitments from the players, this wasn't his main goal for the season. Instead he is more focused on building relationships.
"I'm excited to grow relationships and connections. So not only with kids but with the new parents, with community members around the town, with business. Trying to foster those relationships and trying to get people to the games to show them that we have something to look forward to with those Friday games is very important to me." said Kilburg.
Kilburg encourages everyone to get involved with the sport.
"Get excited for games," Kilberg said. "We will have a lot of things going on from music to halftime entertainment to give-aways to theme nights. Kids in school get excited. To parents, fans, and community, I'm looking forward to building relationships with you."
Leave a Comment
About the Contributor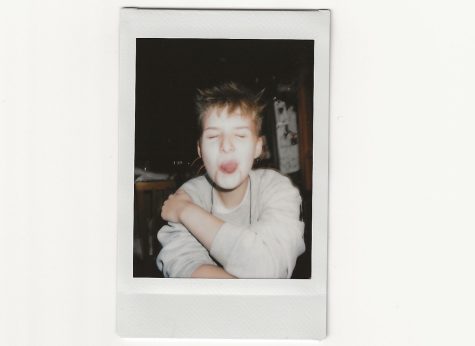 Cannon Wake, Graphic Designer
Cannon is a senior at ALHS this year and this is his second-year staff. He enjoys cooking, painting, and listening to music.