Student advice on how to style a mask with your outfit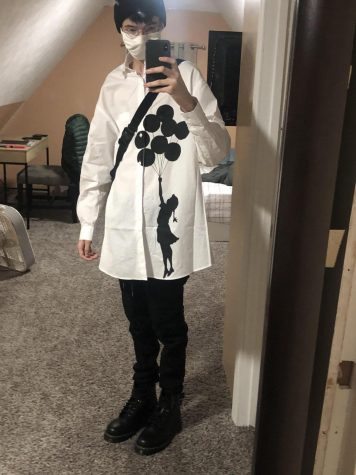 We understand that masks can be a real inconvenience, but unfortunately, we must do what keeps the masses safe. It's not all bad though, as masks can be pretty beneficial if we apply them to our image and appearance. The clothes you wear have been proven to better the way you perform in school. Masks just give you another opportunity to express your particular style, and to feel better about your presentation. You may have a black or white mask lying around. Roll with a basic black and white outfit with your black or white mask, and your appearance is automatically better than if you had no mask at all. You can never go wrong with black or white masks, as those two colors pretty much look good with anything.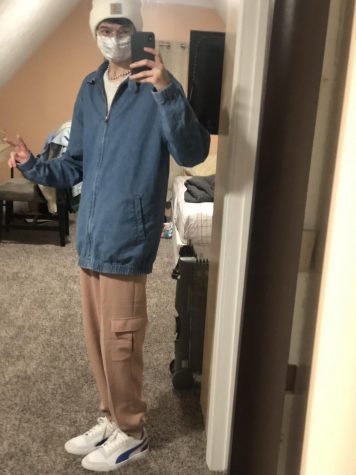 Of course, colorful masks are also a great way to go, giving you a fun and fresh look for 2021. Whether it's multi-colored or just one color, make sure it matches your outfit so you can appear more fashionable.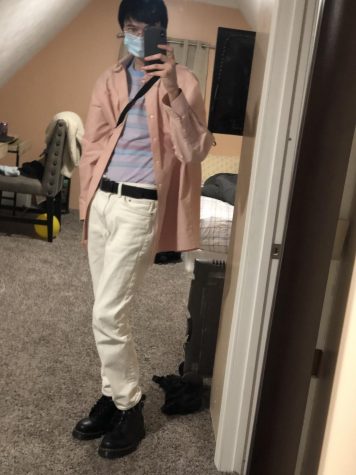 Even if you only have the basic doctors mask, that still doesn't mean you can't be stylish. The light blue tint on the mask gives you a great opportunity to match it with a blue outfit.
Leave a Comment