The real cost of buy now, pay later
Imagine that you're shopping online and you see an option to pay in installments. That sounds like a good idea, right? Not-so-fast. Shoppers purchasing items through installments isn't the great idea you might think it is.
So, what exactly does it mean to pay in installments? You may have heard the words, "Buy Now, Pay Later" (BNPL), which allows consumers to purchase an item, but instead of paying the full price on the spot, buyers can pay 1/4th of the cost once every set amount of days. There are apps such as "Klarna", "After-Pay", "Affirm", and "PayPal pay in 4" that will be a payment option when purchasing items online.  Although paying in installments might seem like a good idea to start out with, it will have a negative impact in the future. The more you use those payment options, the more money you'll be spending. 
When it comes to the advantages of paying in installments online, a lot of businesses gain profit from it over a long period of time, and of course, the flexible check-out process keeps the customers who may not be able to pay the full price for an item happy, especially during the holidays. According to PaymentsJournal, 6,500 people took a survey, and 44% of consumers said BNPL helps determine how much they'll be able to spend for the holidays. While there are benefits to BNPL, there are so many hidden disadvantages. Impulse spending is a big issue with paying in installments, payments come in at random, and spending money you don't have is never a good option. It can affect your ability to apply for loans, and it can even negatively affect your credit score. 
If you're planning on paying in installments, it's recommended that you check and see what you're spending and how you use your money during your pay periods. 
Leave a Comment
About the Contributor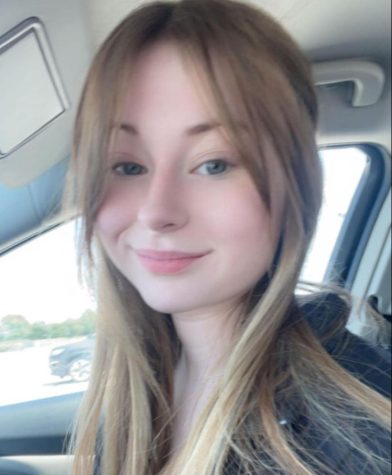 Makenzie Widtfeldt, Lifestyle Editor, Copy Editor
Makenzie is a senior at ALHS, this is her second year doing newspaper. In her free time, she likes playing video games, hanging out with friends, and playing...