Discover your future career with IWCC Career Discovery Days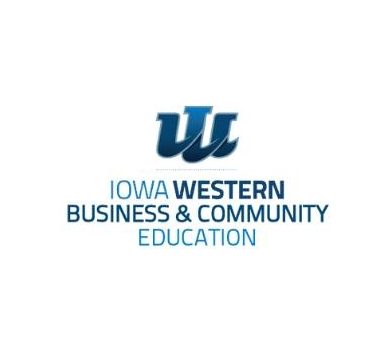 Iowa Western Community College is hosting Career Discovery Day events to help students in high school get a chance to look more into their career choices. This discovery gives students a hands-on look at what they may be getting themselves into if they do want a certain career. This career discovery allows students to go directly to businesses like H&H Automotive, Summit Dental Health, Union Pacific Railroad Museum, and Thrasher Foundation Repair. Giving the students an opportunity to see exactly what they do in those careers instead of just being told about it. 
"Career Discovery Day events allow students to travel directly to the business and receive a first-hand look into what a 'day on the job' entails. This provides students with not only hands-on activities but allows students to gain networking skills with industry professionals, as well as connect with students from other school districts that are interested in the same career pathway," said Jolene Miller, a member of the Iowa Intermediary Network. 
The IWCC career discovery days event began Fall of 2022, but there will be other events during the months of March and April. Iowa Western decided to continue this event to benefit students by "learning more about their career pathway before choosing to go on with their second degree." This doesn't just benefit students, it benefits the business community as well. Seeing students come in and find a passion will "help them bring in more employees."
"We piloted these events as a Career Discovery Week which included 8 businesses that students could attend during the week of November 7th – November 11th. For Spring 2023 we have 4 business partners, which Career Discovery Day events occurring on Wednesdays during the months of March and April," said Miller. 
Unlike the career fair AL usually hosts every year, career discovery days are being held at different job sites around the metro area. 
"Traditional career fairs are typically held with multiple businesses, and provide a high-level overview on the job application process and employment opportunities. Career Discovery Day events provide students with a chance to connect directly with employees in that students' career pathway interest, allowing them the opportunity to learn more about the specific job details."
There are 85 available registration spots for all 4 events, and the registration for each event opens 1 week in advance. You can register by using the QR code on the bottom left of the flyer.
"Additionally, we encourage students to follow the Iowa Western Business & Community Education social media pages to stay up-to-date on future events," said Miller.
https://www.facebook.com/iwccce
Leave a Comment
About the Contributors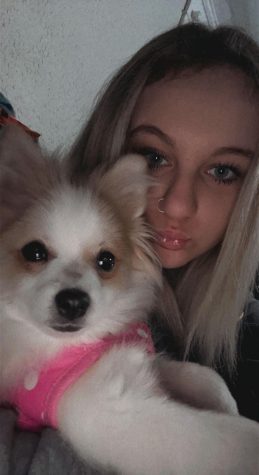 Natalee Martens, Reporter
Natalee is a sophomore at ALHS and is new to staff this year. When she isn't working she enjoys watching shows. She also likes hanging out with friends...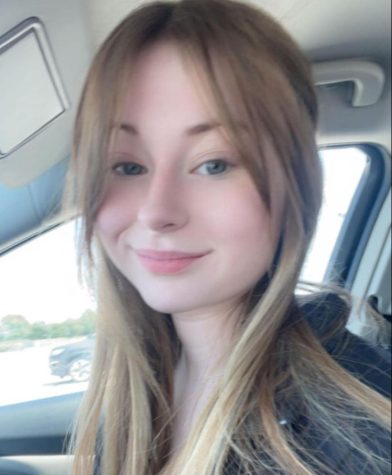 Makenzie Widtfeldt, Lifestyle Editor, Copy Editor
Makenzie is a senior at ALHS, this is her second year doing newspaper. In her free time, she likes playing video games, hanging out with friends, and playing...